Reckon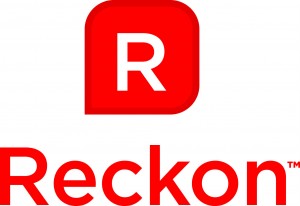 Reckon is a leading Australian software developer offering a host of solutions for businesses and accounting professionals.
In recent years, Reckon has played a leading role in the development of cloud solutions for small to medium sized businesses. Reckon have complete accounting packages including inventory and payroll management that can give you access to your company data file on a PC, Mac, iPad or Android device. Reckon's CashBook Online is more suited for micro-businesses needing a simple way to record business transactions.
Many First Class Accounts franchisees are trained and highly skilled in the use of Reckon software, specifically the Accounts and Accounts hosted packages. No matter what your business size or industry type is, though, Reckon has a software solution for you. Reckon products also have a high level of connectivity, so whatever version of Reckon software you choose will be compatible with your First Class Accounts bookkeepers software.
Speak to a First Class Accounts bookkeeper about the different software options from Reckon and how you can get the training you need.
If you are looking for a Reckon bookkeeper, look no further than First Class Accounts. Contact us today to find the most appropriate bookkeeper to help you with your Reckon bookkeeping. The initial consultation is FREE!